Igloohome Smart Mortise Small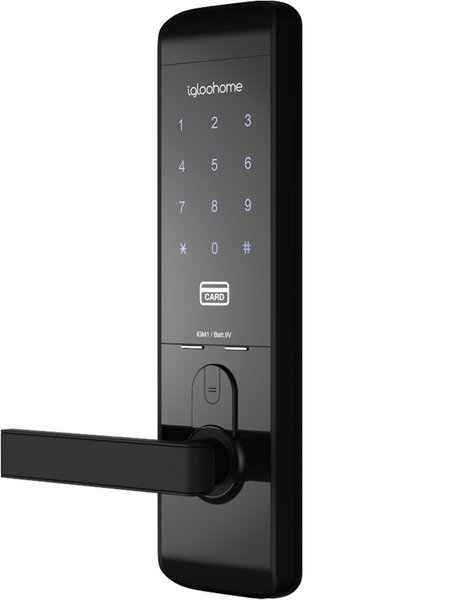 359

,00 €
289

,52 €
Visa Moms 0%
Visa Moms 24%
Webblager: Obekräftad
Beräknad leveranstid: Obekräftad
Produktspecifikation
Beskrivning
Tillgänglig / Leverans
Prisutveckling
The convenience of keyless door locks
No more hassle of locating forgotten keys and replacing missing ones. No more frustration of accidental lock-outs. No more fumbling for keys. It's fuss-free living.

Keyless Door Locks
Multiple entry modes
Unlock your Mortise with a PIN or a bluetooth key via your smart phone. Different modes of entry are offered for flexibility of access. The physical key is still available as a back-up.

Mobile app-enabled
Grant access to your home even when you're away. With the igloohome mobile app, create PIN codes or bluetooth keys, and select how long you want them to be valid for. Send them to your visitors from the app.

Works offline
The igloohome Smart Mortise lock works with innovative technology involving encryption and synchronisation. Internet not required for the lock hence increasing reliability against WiFi hacking.

View access logs
Track the dates and times at which visitors enter your home. Greater visibility on access brings you greater peace of mind.
Bluetooth key access logs are updated in real time, and PIN code access logs are updated when the master owner uses a bluetooth key.

Optional services
Airbnb hosts can synchronize their listing calendars with their igloohome account so that PIN codes are automatically created for guests.