Asus ROG Strix Fusion 300 -pelikuulokkeet mikrofonilla
Asus ROG Strix Fusion 300 -pelikuulokkeet mikrofonilla
ID: 90YH00Z1-B8UA00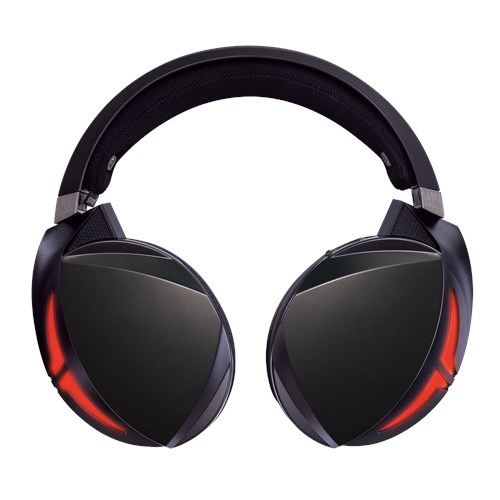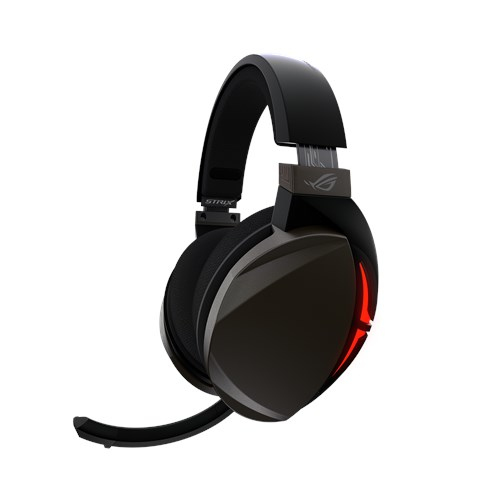 Tuote ei ole saatavilla
Tätä tuotetta ei valmisteta enää tai sitä ei ole tällä hetkellä saatavilla.
Tärkeimmät tekniset tiedot
Valitse yksi tai useampi ominaisuus etsiäksesi tuotteita, joilla on samat tekniset tiedot.
Tuotetiedot
Kuvaus
Myymäläsaatavuus
Toimitus
Hinnan muutokset
Liitettävyys
Yhteysteknologia
Langallinen
Bluetooth
USB-liitettävyys
3,5 mm liitin
6,35 mm liitin
2 x 3,5 mm liittimet
Pakkaustiedot
Pakkaustyyppi
Laatikko
Mikrofoni
Mikrofonin taajuus
50 - 10000 Hz
Mikrofonin herkkyys
-39 dB
Mikrofonin suuntatyyppi
Yksisuuntainen
Mikrofonityyppi
Puomi
Kuulokkeet
Kuulokkeiden taajuus
20 - 20000 Hz
Impedanssi
32 Ω
Ajuriyksikkö
5 cm
Magneetin tyyppi
Neodyymi
Korvakytkentä
Kuppi
Pakkauksen sisältö
Määrä
1
Sisältää johdot
Ääni (3,5 mm), USB
Muut ominaisuudet
Äänilähdön kanavat
7.1 kanavaa
2,5 mm liitin
Suorituskyky
Johdon pituus
2 m
Tuotteen väri
Musta
Taustavalon väri
Punainen
Taustavalo
Kuulokkeiden tyyppi
Kaksikanavainen
Käyttötapa
Pääpanta
Suositeltu käyttö
Pelaaminen
Tuotetyyppi
Kuulokkeet
EAN
4712900693164
Takuu
1 vuosi
Source: Icecat.biz
ROG Strix Fusion 300 Virtual 7.1 LED Gaming Headset with Microphone for PC/Mobile/Console

- Rich gaming audio with an exclusive airtight chamber design and 50mm ASUS Essence drivers, and plug-and-play virtual 7.1 channel sound
- Fully-adjustable retractable microphone with auto-mute when flipped up into locked position
- Comfortable and lightweight design makes travel easy
- Cross-platform compatibility with USB 2.0 and 3.5mm connectors for PC, console and mobile
- ROG hybrid ear cushions and 100% protein leather ear cushions included for ultimate comfort and sound insulation during gaming marathons

A New Breed of Audio Sensation

ROG Strix Fusion 300 gaming headset features an exclusive airtight chamber design and 50mm ASUS Essence drivers, delivering pure gaming audio with deep bass. Immerse yourself in rich sound with onboard 7.1-channel virtual surround-sound wherever you go – no dongles or extra software are needed! Strix Fusion 300 is lightweight and comfortable, and has wide compatibility with PC, Mac and game consoles. Experience impeccable, fully-immersive gaming audio with Strix Fusion 300!

True-to-Life Gaming Audio
Exclusive Airtight Chamber

ROG audio engineers have enlarged the area around the drivers in the sound chambers to provide a true-to-life sound for immersive gaming experiences. Strix Fusion 300 also has a special airtight chamber design to ensure the air is perfectly sealed in the chambers, delivering a richer and purer sound.

Incredibly Deep Bass
50mm ASUS Essence Drivers

Moreover, the Strix Fusion 300 also offers incredibly strong bass through its extra-large 50 mm custom-tuned ASUS Essence drivers, in which we adopted a metal cover instead of a plastic one to make sure the sound is pure and non-distorted.

7.1 Surround Sound On The Go

No extra dongles or software is needed, 7.1-channel virtual surround sound is easily enabled with just a single button on Strix Fusion 300!

Expertly Engineered Comfort
Exclusive ROG Hybrid Ear Cushions*

Traditional leather or fabric ear cushions can compromise either comfort or sound quality. Strix Fusion 300 uses exclusive no-compromise ROG Hybrid ear cushions that combine protein-leather and fabric mesh for the ultimate comfort during marathon gaming, along with perfect sound quality. ROG Hybrid ear cushions are oval, as an oval shape fits the human ear better than a traditional circular shape, resulting in better sound insulation and improved comfort.

Cross-Platform Compatibility

ROG Strix Fusion 300 features USB 2.0 and 3.5mm connectors* for compatibility with PC, Mac, gaming consoles, and mobile devices.

* Connect to a PC or Mac using either USB 2.0 or the 3.5mm audio jack, and use the 3.5mm audio jack to connect to game consoles or mobile devices.

Customize your comfort

With both 100% protein leather and ROG Hybrid ear cushions included, you can choose the fit and feel that you like best.