CANON, LENS HOOD EW-77B
CANON, LENS HOOD EW-77B
ID: 9532B001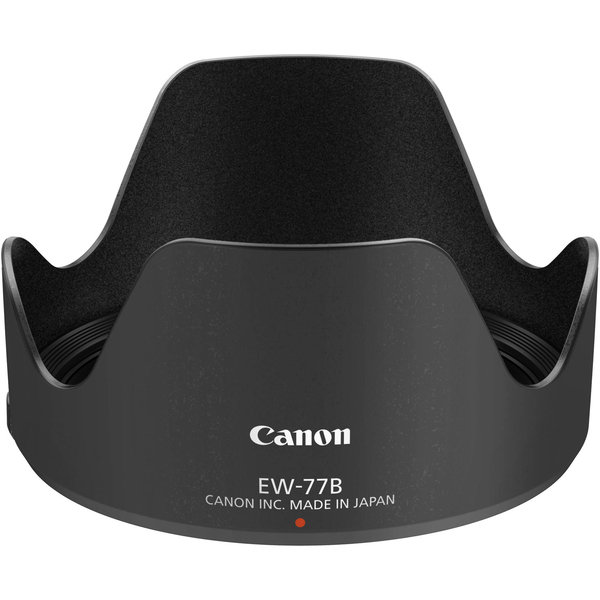 46

,00 €
37

,10 €
Show VAT 0%
Show VAT 24%
Currently not available
Estimated delivery: Unknown
Key Specifications
Choose one or multiple features to search for items that have the same specifications.
Specifications
Description
Store availability
Delivery
Price development
Features
Compatibility
Canon EF 35mm f/1.4 II USM
Product colour
Black
Shape
Round
EAN
4549292010534
Warranty
1 year
Source: Icecat.biz
The EW-77B Lens Hood is included with the Canon EF 35mm f/1.4 II USM lens and is sold here as a spare or replacement part. It helps to minimize flare by deflecting stray light from entering the lens. The hood also provides additional protection to the lens from accidental impacts, bumps, or scratching.
Posti Parcel Point
Estimated delivery time: Unknown
Postal Parcel
Estimated delivery time: Unknown
Parcel to the Doorstep
Estimated delivery time: Unknown
Home Delivered Parcel
Estimated delivery time: Unknown