Lego DOTS - Enhörning - Kreativt Familjepack 41962
ID: 41962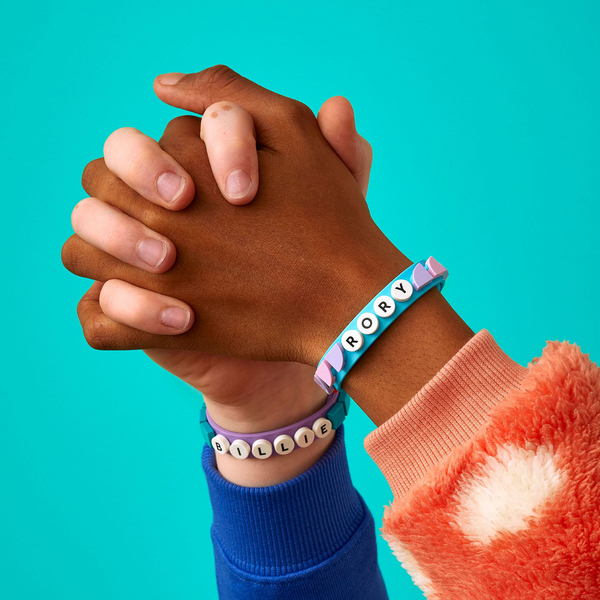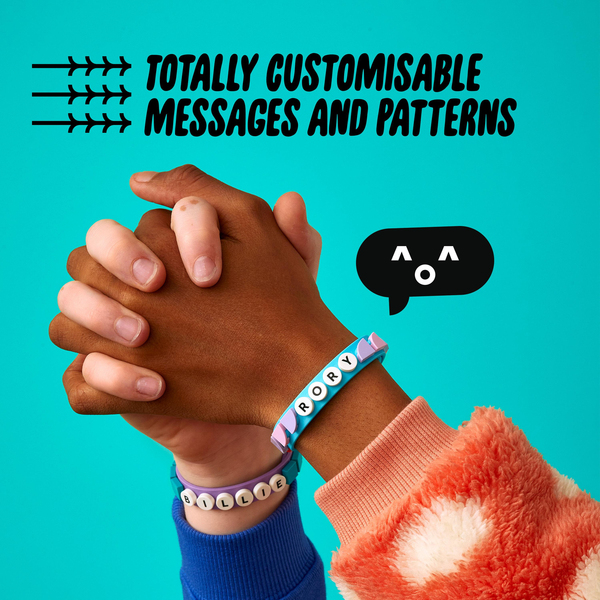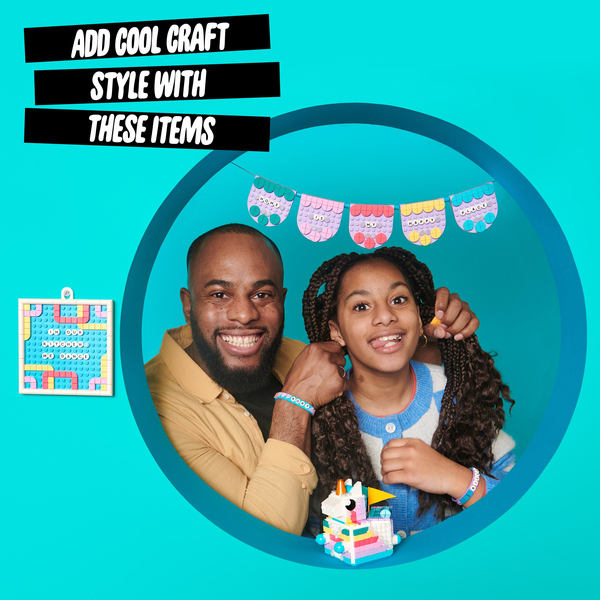 59
00€
47
58€
Show VAT 0%
Show VAT 24%
Estimated delivery: 12.10 - 22.10
On order with ETA after 10.10.2023
Specifications
Description
Store availability
Delivery
Price development
Take the next family get-together to new heights with the LEGO DOTS Unicorn Creative Family Pack (41962) 5 in 1 unicorn arts and crafts set. Featuring 5 fun items to decorate and loads of colourful tiles to design with.

Designed for kids or crafts fans aged 6 and over, the pack features 5 different LEGO DOTS canvasses for kids to design, wear, share and display. This crafts set includes 2 slimline bracelets, a toy unicorn box stationery holder with removable top that can also be used as a jewellery box, a small message board and a bunting kit with string, plus plenty of colourful tiles and 3 packs of alphabet tiles for decorating. Kids, groups or friends can assemble the various toy items and create endless messages and designs to express themselves any way they like.

DOTS sets introduce kids to the joy of LEGO play and creativity as they make and decorate the different sets. DOTS sets are packed with possibilities to inspire imaginative play, and are great creative activities, and this Creative Family Pack makes a great crafts party activity or any time treat, Christmas or birthday gift idea for kids age 6+ years old.
Posti Parcel Point
Estimated delivery time: 11.10 - 21.10
Postal Parcel
Estimated delivery time: 12.10 - 22.10
Parcel to the Doorstep
Estimated delivery time: 12.10 - 21.10
Home Delivered Parcel
Estimated delivery time: 12.10 - 21.10