PFS 3204 Interface Display Strip 160 kg
PFS 3204 Interface Display Strip 160 kg
Manufacturer: VOGEL'S
ID: 7232040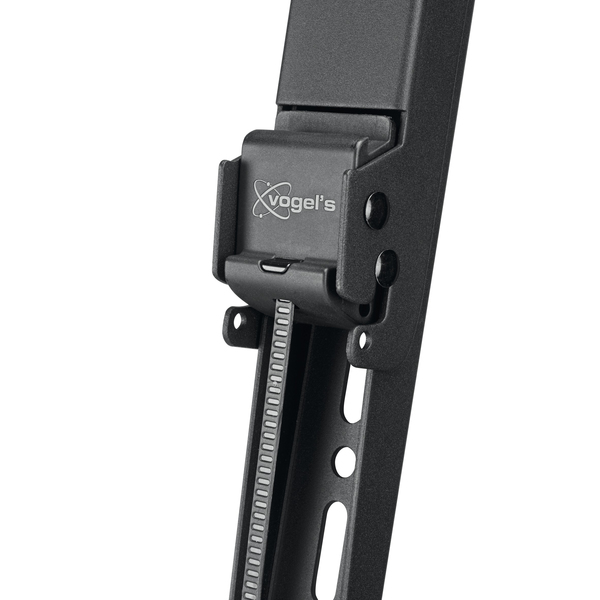 79

,00 €
63

,71 €
Show VAT 0%
Show VAT 24%
Online store:

23 pcs
Estimated delivery: 22.01 - 25.01
Specifications
Description
Store availability
Delivery
Price development
Technical details
Package dimensions (WxDxH)
133 x 470 x 82 mm
Manual
Weight & dimensions
Package weight
2.2 kg
Colour
Product colour
Black
Mounting
Tilt angle range
0 - 3°
Maximum weight capacity
160 kg
Number of displays supported
1
EAN
8712285329302
Source: Icecat.biz
The PFS 3204 Interface display strips are a part of the modular Connect-it system with which you can create your own display mounting solution.
The PFS 3204 is suitable for displays up to 160 kg with a maximum vertical fitment of 400mm. Features of these strips are: tilt leveling and unlock straps (for wall mounting). These strips must be combined with PFB 34xx Connect-it interface bars.
No price development information for this product.
Posti Parcel Point
Estimated delivery time: 21.01 - 24.01
Postal Parcel
Estimated delivery time: 22.01 - 25.01
Parcel to the Doorstep
Estimated delivery time: 22.01 - 24.01
Home Delivered Parcel
Estimated delivery time: 22.01 - 24.01