Rollei GoPro Filter Set
Rollei GoPro Filter Set
ID: 21578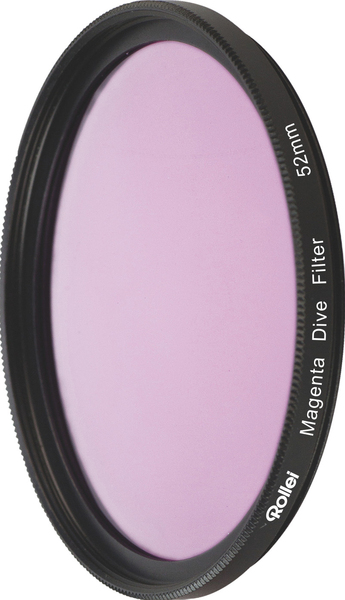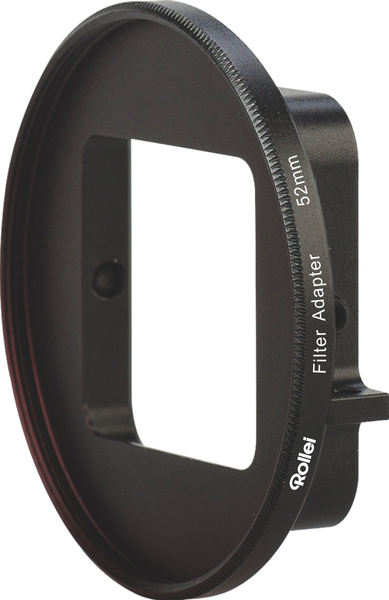 369

,00 €
297

,58 €
Show VAT 0%
Show VAT 24%
Online store:
Estimated delivery: 08.12 - 18.12
Specifications
Description
Store availability
Delivery
Price development
Packaging content
Quantity per pack
4 pc(s)
Other features
Diameter
5.2 cm
Features
Filter size
5.2 cm
Product colour
Multicolour
Filter type
Camera filter set
EAN
8809298881412
Source: Icecat.biz
- Suitable for the GoPro Hero Underwater Housings.
- Fits also for all lenses with a diameter of 52 mm.
- UV filter: The UV filter serves to protect the lens against mechanical damage, especially scratches. A filter is easier to replace as the front lens of the lens and it's also a lot cheaper.
- CPL filter: The Circular Polarizing Filter (CPL) filters out unwanted light reflections (like
plastic, wood, glass or shop windows etc.) as well as mist or fog in the pictures. By rotating
- the filter, the contrast can be changed. Therefore a more powerful blue sky with white clouds can be achieved while shooting outdoors.
- Magenta filter: In local waters in which the water has a green cast, this filter "conjures" vivid colors on the picture at depths up to 2 meters.
- Red filter: This filter is suitable for depths from 5 to 25 meters, because it reduces the blue tint within the sea water and provides colorful shots.

1x UV filter, 1x CPL filter, 1x Magenta filter, 1x Red filter, 1x filter adapter and Bag.
Posti Parcel Point
Estimated delivery time: 07.12 - 17.12
Postal Parcel
Estimated delivery time: 08.12 - 18.12
Parcel to the Doorstep
Estimated delivery time: 08.12 - 17.12
Home Delivered Parcel
Estimated delivery time: 08.12 - 17.12